Techniques
All products are made using select raw materials procured from best in their category, processed in an isolated and hygienic environment to provide the best quality of food is received to the customer.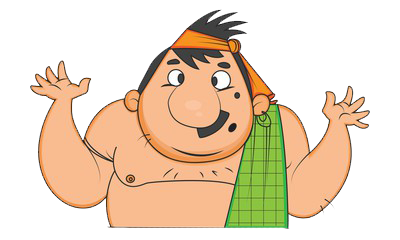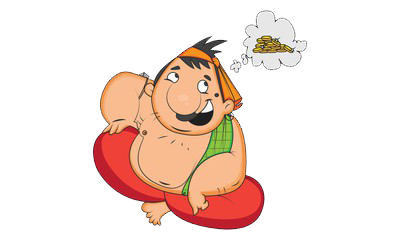 The bhujia was made with dough that was a mixture of besan, chickpea flour and moth ki dal which is commonly grown in Rajasthan. Moth ki dal was a staple diet of Rajasthanis due to the Rajasthan's geography environment, especially of the region of Marwar that was not endowed with fertile soil.
A dough is made with a mixture of moth dal besan and spices which also includes chana dal, powdered cellulose (fiber), salt, red chili powder, black pepper, cardamom and cloves formed into the snack by pressing it through a sieve and deep-frying in vegetable oil.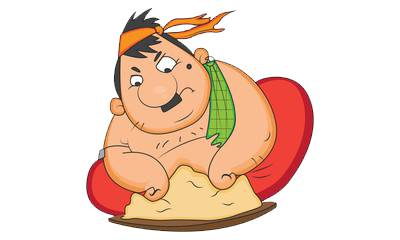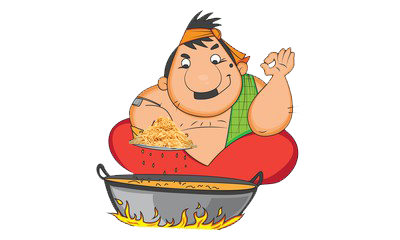 Once the dough is prepared then namkeen snack is made by pressing it through on sieve into deep-frying vegetable oil. The bhujia comes out after the process is crispy and crunchy. It becomes yummier in eating and satisfies the customer's need for a quick bite.
Namkeens were packed under more durable and commercially viable packaging. With continuously innovating and demands of numerous varieties of Namkeen it has now become an all-time local favored Bhujia as the regular snack food.