Origin
The history of our famous Bhujia is itself a true success which helps to motivate in expanding our business ahead. We started manufacturing Bhujia in 1965 where we work as a small-scale industry in the Bikaner (Rajasthan) which is the part of 'Thar Desert'. The MGC was founded by late MoolChand Agarwal Later his son Gopaldas joined his business to improve the quality of Bhujia. The father and son duo got patronage and gained popularity as it was included in the list of favorite snack foods in the Bikaner.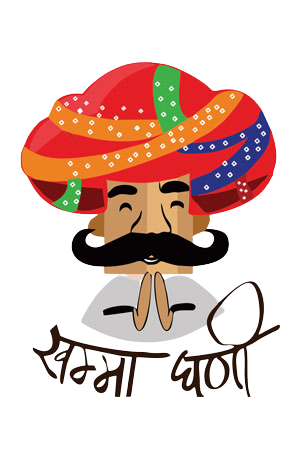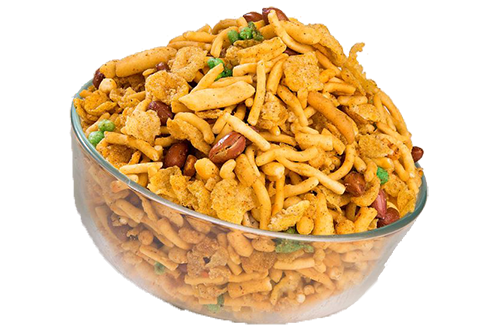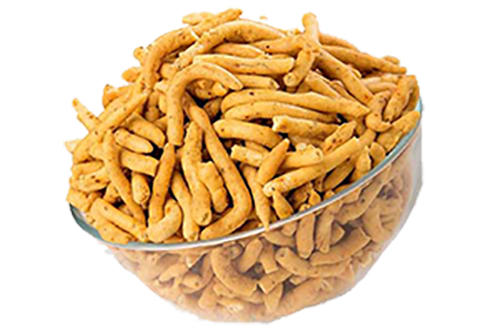 Our Technologies
Our products were expanded to match the taste of various segments of people in society. Namkeens were packed under more durable and commercially viable packaging.
With continuously innovating and demands of numerous varieties of Namkeen it has now become an all-time local favoured Bhujia as the regular snack food brings popularity to our Bhujia and namkeens. It can also be used as gifts for relatives and friends in distant places.