Our Products
We continuously innovate to fulfill the demands of numerous varieties of Namkeen which have become an all-time favorite that changes your mood.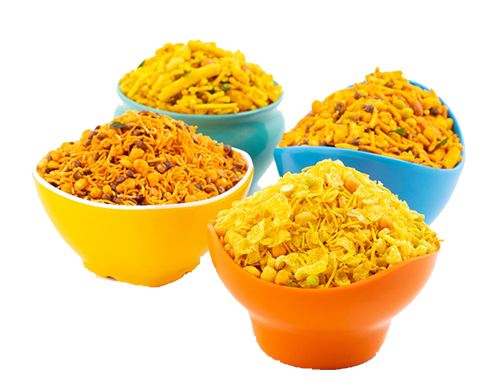 BHUJIA
With continuously innovating and demands of numerous varieties of Namkeen it has now become an all-time local favored Bhujia.
Traditional Frying Method
Full automatic & modernized
Product at your Door Step
EAT FRESH FEEL FRESH
Our products contains proper quality without giving up the original taste. We provide a better quality product every time to our customers.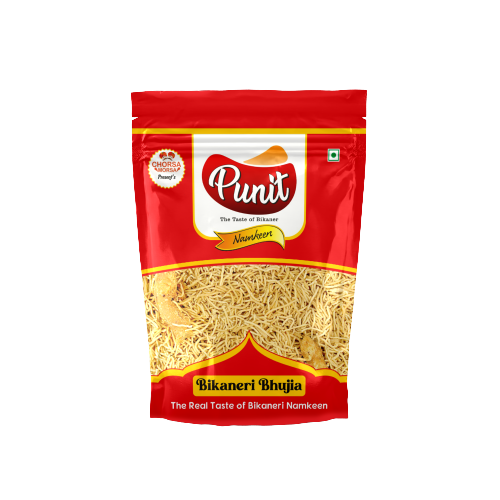 PAPAD
A papad is a thin, crisp, disc-shaped food from the Indian subcontinent, typically based on a seasoned dough usually made from peeled black gram flour (urad flour) which are then either fried or cooked with dry heat. We believe in high-quality standards, taste, and hygiene which is well equipped with the latest technological machines. Also, we have a team of skilled workforce which adds a personalized touch to the taste.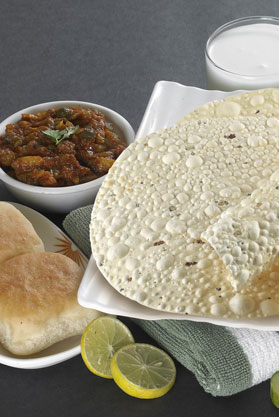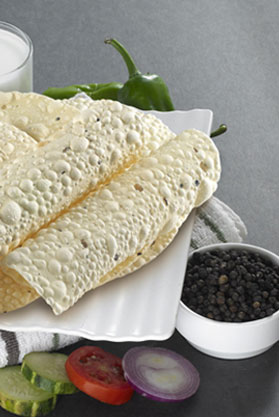 The unique about the Bikaneri Bhujia is the water and the environment since Bikaner is a very dry area with most of the drinking water supplied through deep wells in and around the city. The water in Bikaneri wells is naturally 'sweet' which means it does not have a slight saltiness.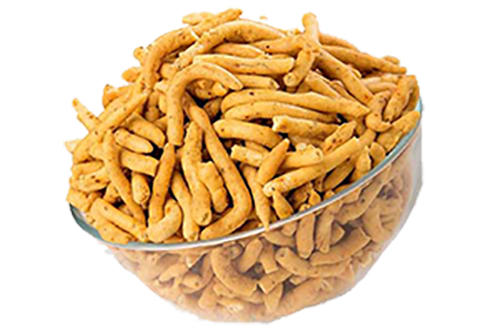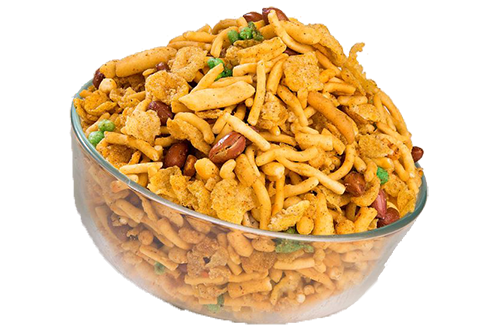 Bikaner city has been famous for the all-time favorite bhujia. As the poet Ashok Vajpeyi once remarked, Bikaner is a city where one half of the population is occupied with making bhujia and the other half with eating it. Perhaps that is what makes this particular dish the calling card of a city that has a lot of other delights when it was consumed.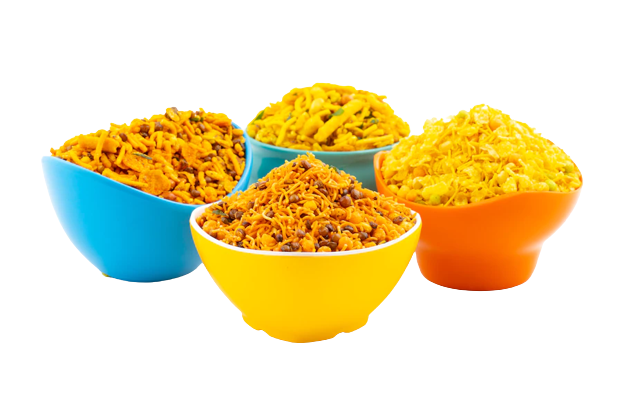 Bhujia is made all over India and eaten as a snack in almost all parts of the country, but unlike the usual bhujia, Bikaneri Bhujia is not made from ground moth lentils which is a crop which grows only in the deserts of Bikaner and along with the desert air gives the bhujia a unique crispness and extraordinarily taste for long shelf life.